Tristate Investigations is a Victorian and Queensland based private investigation business with its main office located on the Sunshine Coast with a satellite office located in Mildura, Victoria.
Our operators are licensed to operate in Victoria, Queensland, New South Wales and South Australia with experts in the fields of Surveillance and Factual Investigations.
Our Investigators have nearly 25 years of experience having worked in the Victorian and Queensland Police Service as well as within the Investigation Industry since 1996. The wealth of experience we have in the industry sets us above others.
Utilising surveillance techniques used by State and Federal Police we are able to blend into any situation and obtain results favourable to our client without exceeding legislative boundaries. Our thorough knowledge of state and federal laws ensures that we act in a professional and ethical manner without putting at risk evidence obtained.
Our Factual Investigators are well versed at obtaining evidence and statements from witnesses and have dealt with individuals, corporations and executives, displaying a professional attitude at all times and able to communicate and integrate with persons of various nationalities, cultural backgrounds, races and religions.
Our report writing and ability to conduct investigations to a strict timelines is demonstrated by our ability to retain work on behalf of Government Agencies such as Workcover, TAC and other insurance agencies located throughout Australia.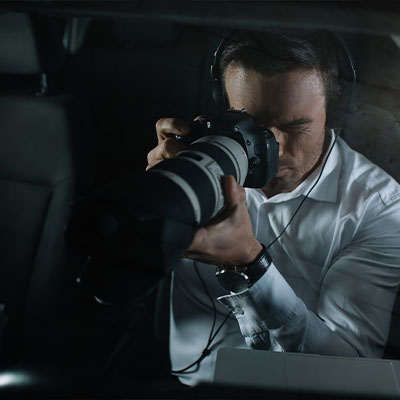 Surveillance Investigations
Our Surveillance Investigators utilise techniques taught to law enforcement agencies and have undergone specialised training in working covertly in any location. We specialise in operating in rural locations but also have the expertise to operate within small and medium towns and large cities.
Our Surveillance Investigators utilise the latest in surveillance equipment including high tech covert equipment to ensure we capture our target when they least expect it.
Our ethics and conduct is beyond reproach and we ensure we operate within all the state and federal laws and in accordance with any instructions, policies or procedures specified by our client. We will not put at risk an investigation by performing unethical or illegal activities.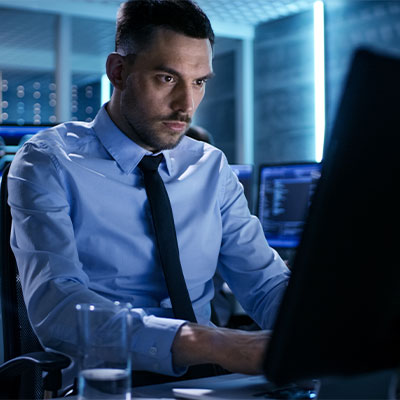 Factual Investigations
Our Factual Investigators have years of experience in their field including a background in Police Investigations. They are well versed in obtaining statements and evidence for production in court hearings having completed investigations on behalf of both civil and government agencies including Workcover and the Transport Accident Commission.